IT IS A MULTI-TASK DEMOLITION ROBOT WITH A HYBRID DRIVE
ARE 1.0 is extremely agile and durable. ARE is the perfect partner for working in small spaces and at high altitudes.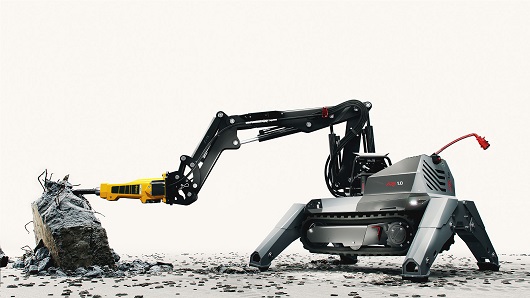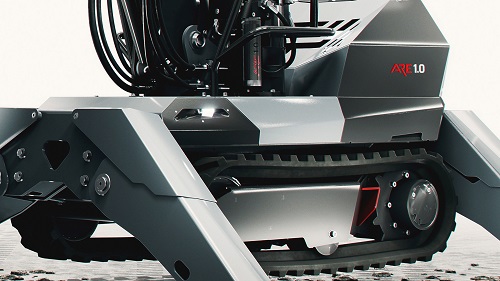 Remote control and a well-thought-out design guarantee improved ergonomics during work. The robot is perfect for work that is too risky and physically exhausting for people.
It allows for a significant increase in work efficiency while also increasing the safety of operators.
and long-lasting batteries
significantly reduce the time needed for the machine to reach the workplace, and thanks to electric power supply, ARE Robot can also work in a confined space.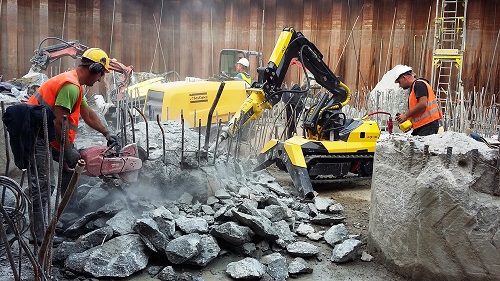 ADVANTAGES OF ARE ROBOT ARE:
MULTIFUNCTIONAL TOOLS FOR CONSTRUCTION AND INDUSTRY
The wide and constantly expanded range of attachable tools allows you to adapt ARE to various tasks on the construction site and in factory:
SEE ARE ROBOT 1.0 IN ACTION

ADVANCED ROBOTIC ENGINEERING SP. Z O.O.
ul. Stargardzka 9B
54-156 Wrocław