RENT A ROBOT – COMING SOON!
We are aware of the variety of works in the construction industry, where it is necessary to forge various types of surfaces. Thanks to this solution, it will be possible to test our product, check its effectiveness and confirm that it is a safe and ergonomic solution for work.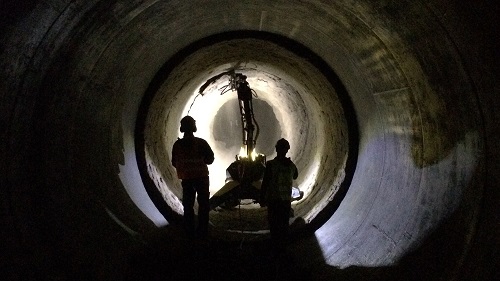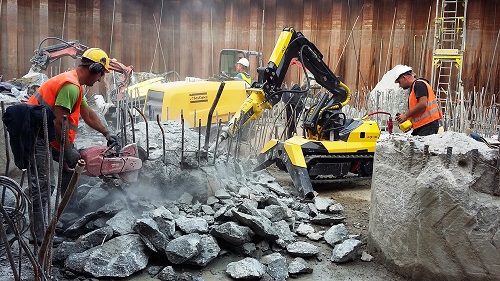 One robot replaces 5-10 workers, there is no need to set up scaffolding when breaking down high walls, and you can also work in closed spaces, because it has an electric motor.
The robot can also work in dangerous conditions prevailing in heavy industry, especially where there is high temperature and high dustiness.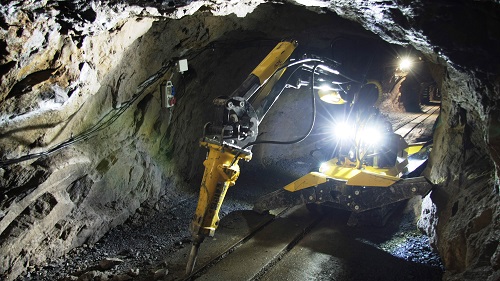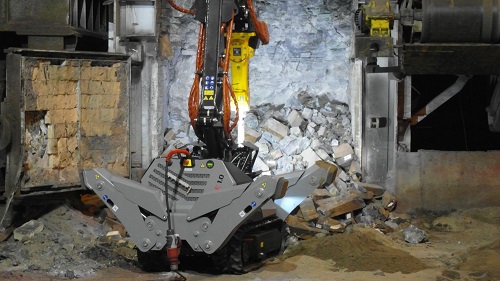 The robot is ideal for all kinds of demolition works during the reconstruction of buildings, for forging floors, walls, stairs and foundations.

ADVANCED ROBOTIC ENGINEERING SP. Z O.O.
ul. Stargardzka 9B
54-156 Wrocław