Advanced Robotic Engineering
We want to further implement innovative ideas into the world of technology, we want to test, improve and create. Technology is our passion. We want to give our employees a chance for development, which is why we listen to every idea, and we want to offer our clients the best product that we will be proud of.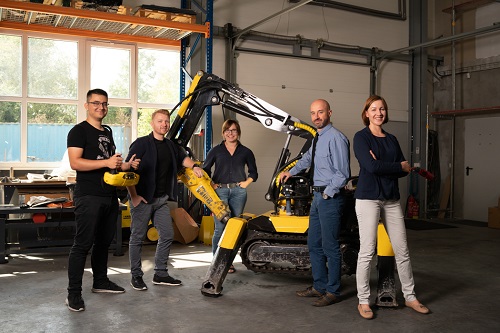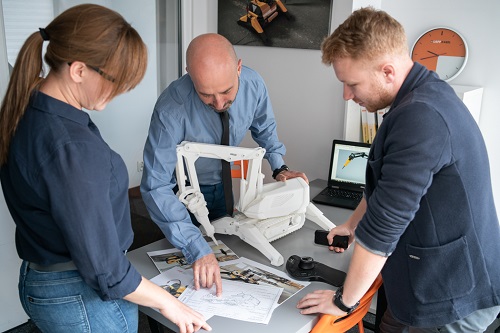 We want our brand to become recognizable both in Poland and abroad. We want to develop, improve and expand the network of satisfied customers. We want our team to feel that they are doing something important for technology and that the innovations we introduce facilitate the work of many industries.

ADVANCED ROBOTIC ENGINEERING SP. Z O.O.
ul. Stargardzka 9B
54-156 Wrocław