COMPLETE STOCK OF SPARE PARTS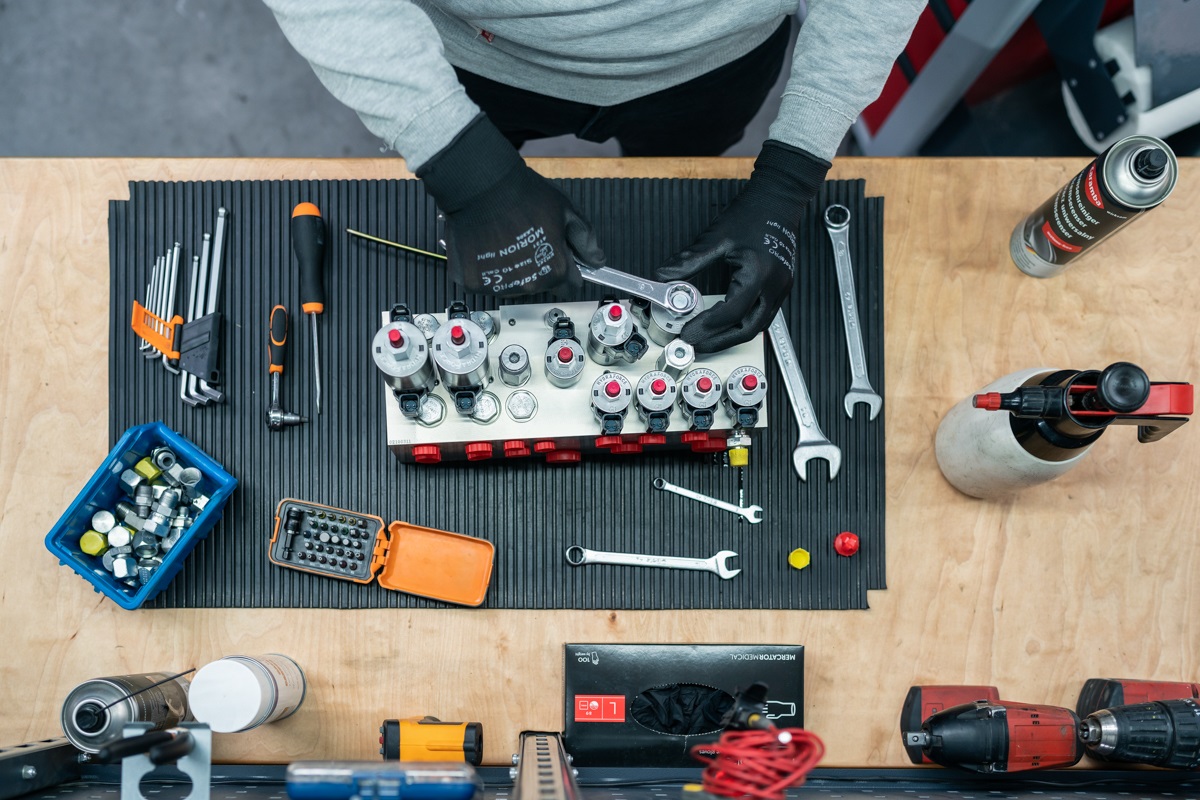 ARE has a complete stock of original spare parts for manufactured robots. We provide parts delivery in up to 24 hours.
Original supplies, such as lubricants or tips for demolition hammers, are available from us immediately.
We provide technical advice and assistance in the operation of robots and replacement of supplies.

ADVANCED ROBOTIC ENGINEERING SP. Z O.O.
ul. Stargardzka 9B
54-156 Wrocław