INNOVATION AND SCIENCE - THESE WORDS ARE OUR ROAD SIGNS
ARE is supported by scientists from the Wrocław University of Technology and the Academy of Fine Arts in Wrocław. Thanks to the cooperation, we know that we take the greatest efforts to make our robots the leading product on the market.
Wrocław University of Technology
Faculty of Mechanical Engineering
Department of Machine Design and Research.
Provision of research services as part of ongoing research and development works.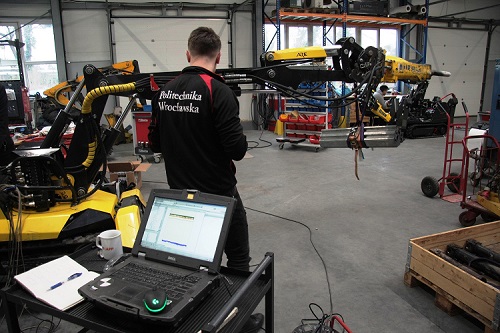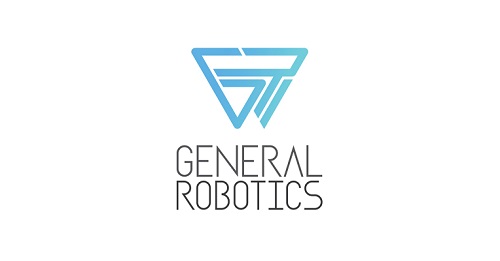 Design and implementation of control components and power supply of a remotely controlled multitasking robot.
Product conformity assessment, leading to the issuance of the EC declaration of conformity and CE marking of a remote controlled multitasking robot for construction works, equipped with a hybrid drive.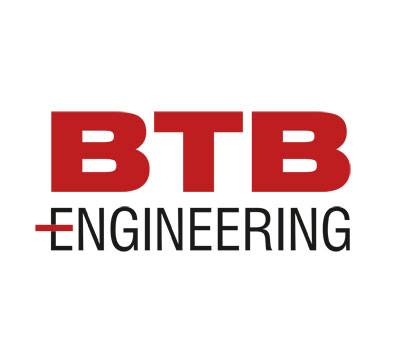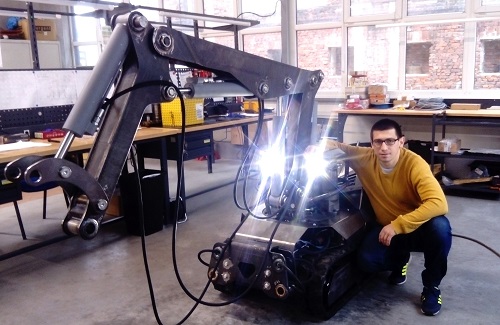 Design project of a range of remotely controlled demolition robots. In 2017, Piotr Stocki obtained a PhD in visual arts in the discipline of design arts – thesis entitled "A vehicle with an alternative source of propulsion supporting human work. Remote controlled construction work ". The work was created on the basis of the ARE demolition robot.

ADVANCED ROBOTIC ENGINEERING SP. Z O.O.
ul. Stargardzka 9B
54-156 Wrocław