WE FIX ARE ROBOTS FAST AND EFFICIENTLY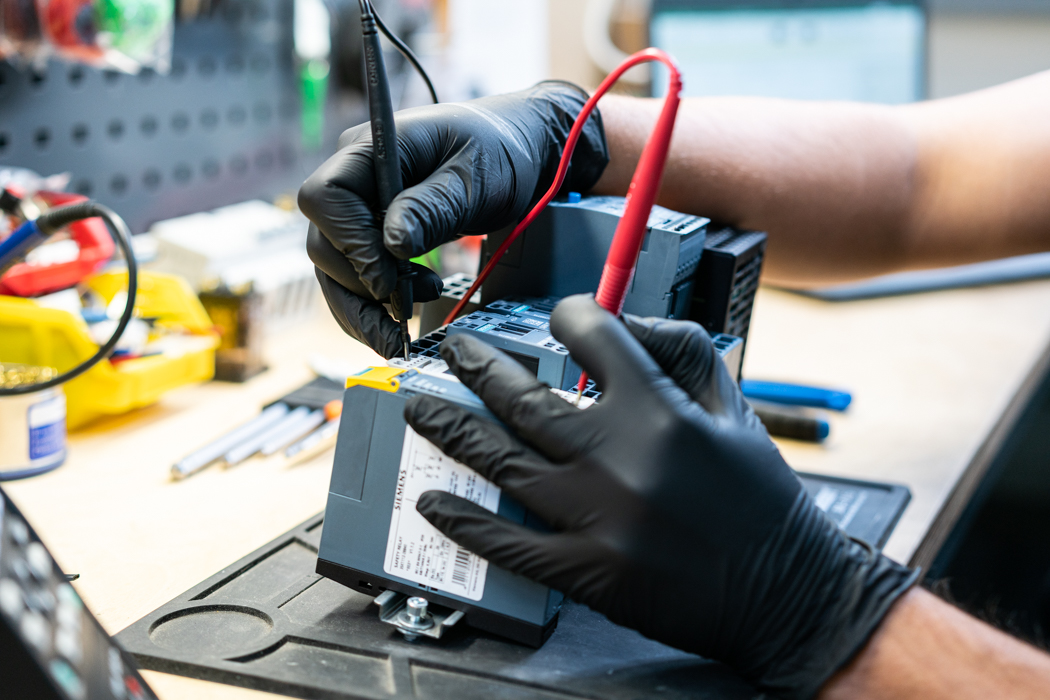 WE HAVE BEEN IN THE CONSTRUCTION INDUSTRY FOR 18 YEARS
We understand how important it is to support you when you encounter obstacles in demolition work. That is why our service technicians act immediately. We know that ARE Robots work in the toughest conditions, often in places where working time is very valuable.
We offer a professional and quick servicing of our robots, which we can perform remotely in many cases, and if our presence is needed, we act immediately.
We offer full servicing of ARE Robots: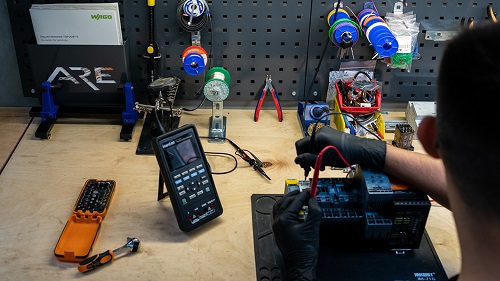 In the event of a robot failure, ARE offers mobile servicing of its robots on the construction site or industrial plant and is able to perform most of the servicing works on site.
ARE has a complete stock of original robot parts. Possible delivery of parts in Poland within 24 hours.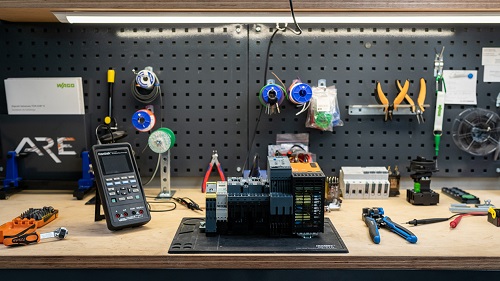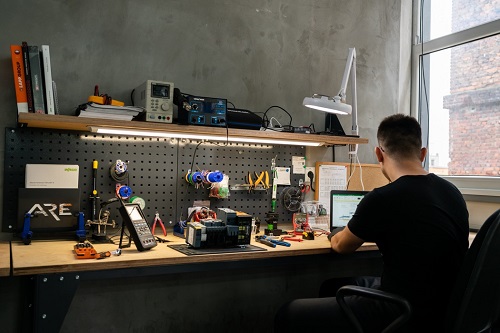 ARE has professionally equipped service stations, where comprehensive inspections and repairs of robots are performed.
We use the following servicing tools:

ADVANCED ROBOTIC ENGINEERING SP. Z O.O.
ul. Stargardzka 9B
54-156 Wrocław