INDEPENDENT SERVICING OF DEMOLITION ROBOTS
We run an independent servicing of BROKK and Husqvarna demolition robots. Our servicing technicians have many years of experience in the repair of machines.
ARE has professionally equipped service stations, where comprehensive inspections and repairs of robots are performed.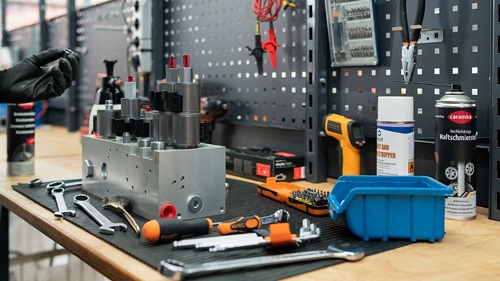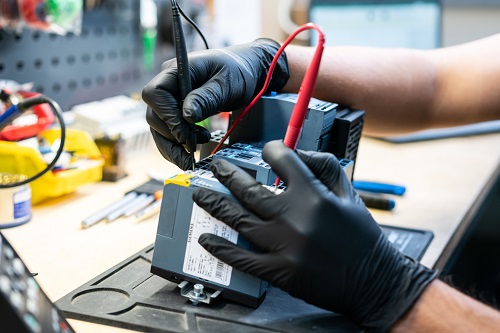 the following servicing tools:
Full stock of spare parts available.
ARE supports its customers in the daily operation of robots, you are not alone with your machine.
ARE offers service contracts that guarantee service response times.

ADVANCED ROBOTIC ENGINEERING SP. Z O.O.
ul. Stargardzka 9B
54-156 Wrocław