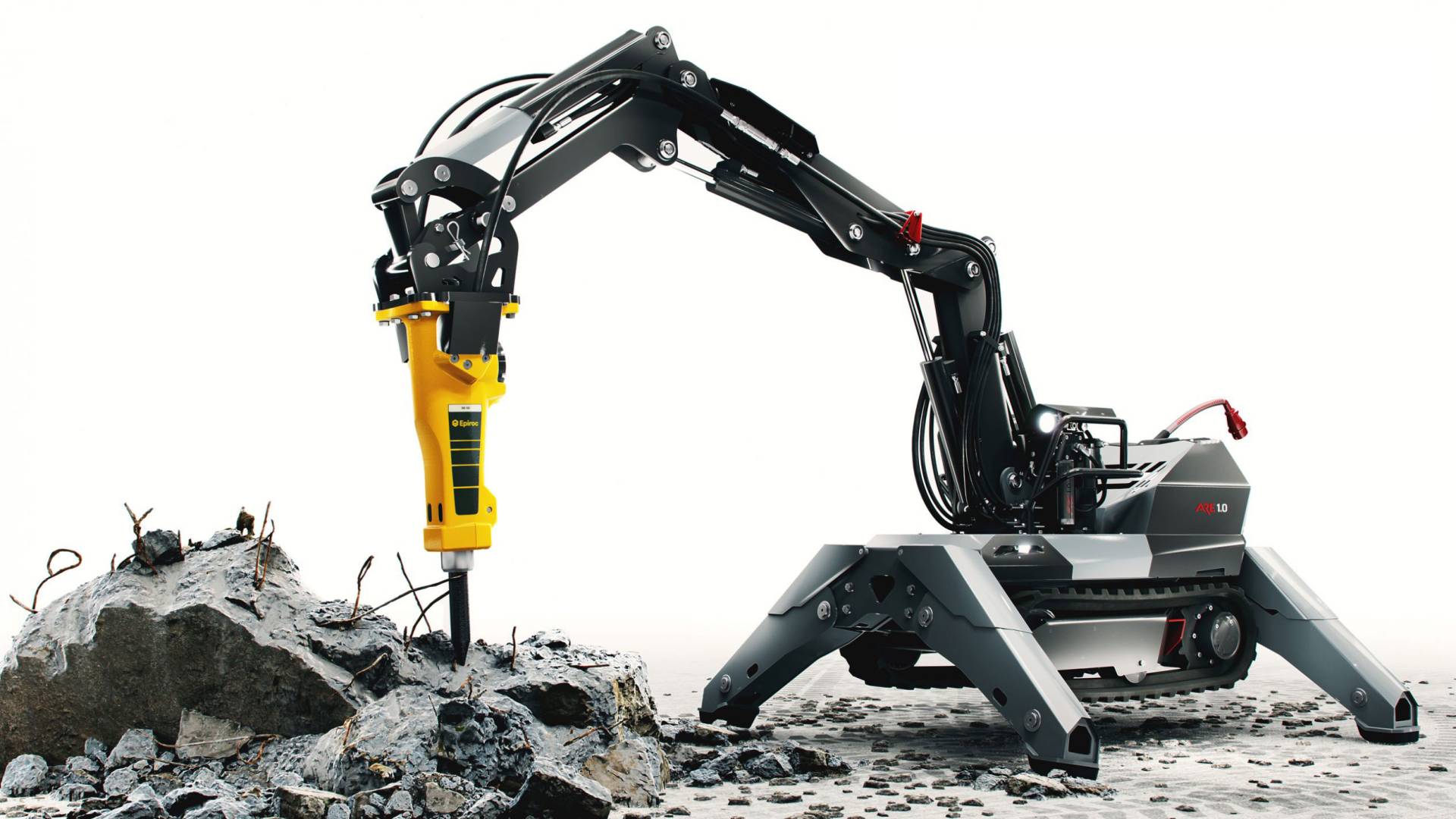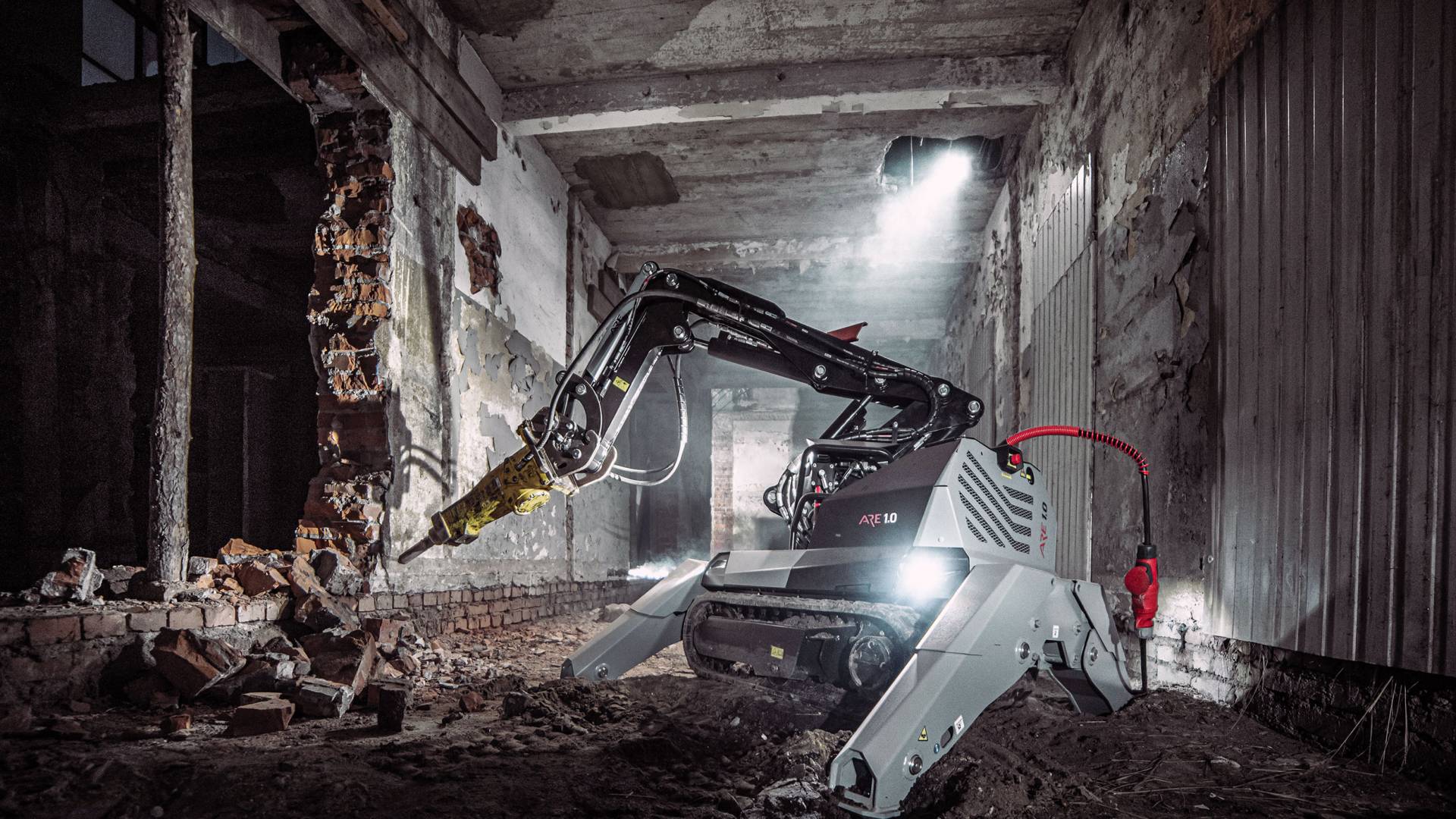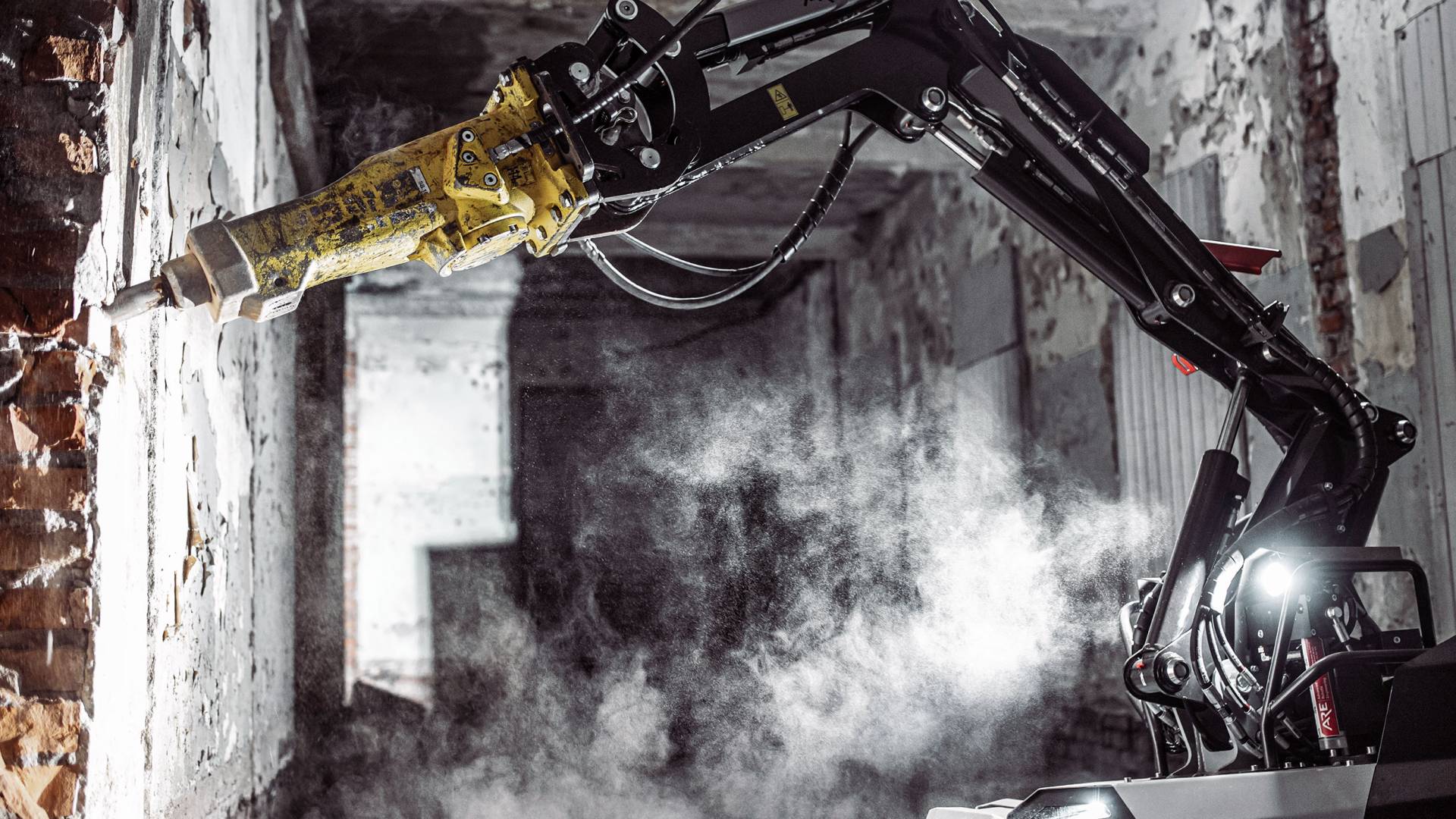 Image Slide 2

Image Slide 2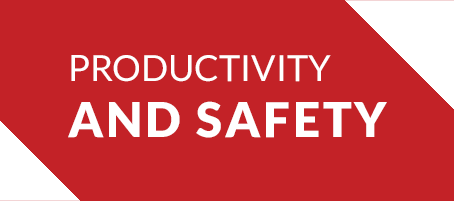 Image Slide 2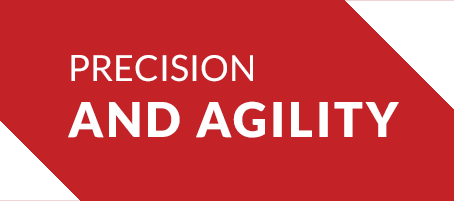 ARE ROBOT BRINGS A NUMBER OF BENEFITS FOR YOUR COMPANY
ARE Demolition Robot is a technological innovation that will help you improve the efficiency and safety of work while reducing losses related to breakdowns and downtime.
and long-lasting batteries
ARE Robot can run on batteries, which significantly reduces the time needed for the machine to reach the workplace. Electric power supply is perfect for work in confined spaces.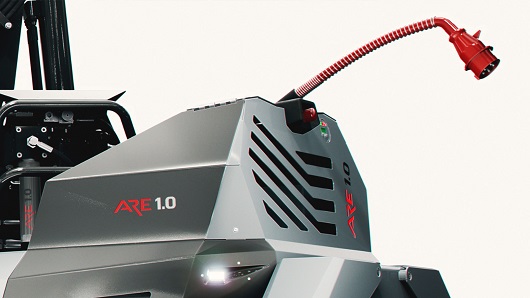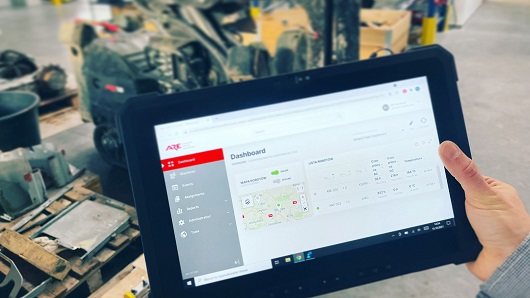 Remote monitoring enables GPS location of the machine through the GSM network. This allows for an ongoing control of the machine's condition and work efficiency. You will gain an additional tool for supervising staff. 
ARE Robots are made in Poland, which guarantees quick availability of spare parts. Thanks to remote connection to the machine, our service engineers will easily remove faults, and if the repair takes longer, we will provide replacement equipment.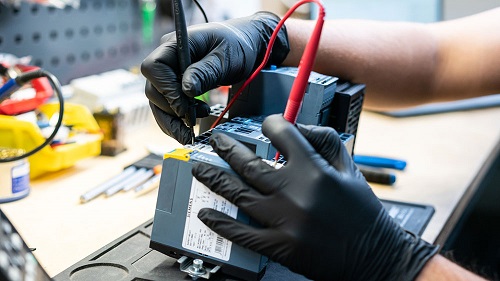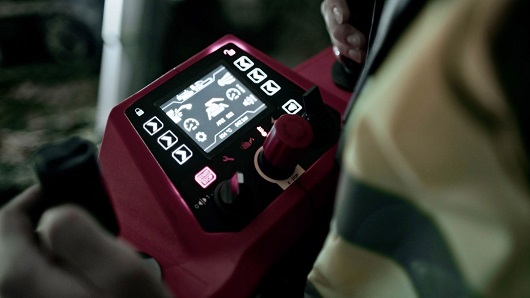 Remote control and cooling system make ARE perfect for operation in high temperatures and other difficult conditions. Operator can control the work from a safe distance using an ergonomic remote control with a convenient grip and an easy-to-read screen.
The improved digging mode allows for much faster excavation work, all at the touch of a button. ARE Robot works much faster than the average robot, speeding up to that of mini excavators. ARE Robot is stable and designed to be agile and quick to remove vertical walls.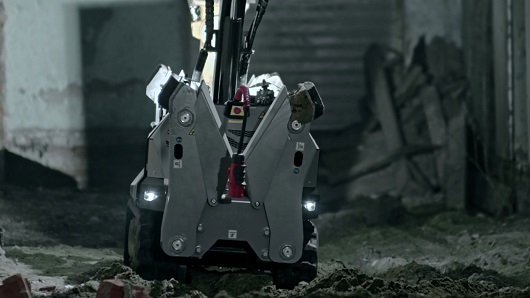 ADVANCED ROBOTIC ENGINEERING SP. Z O.O.
ul. Stargardzka 9B
54-156 Wrocław