of the magazine "Przegląd Budowlany"
We are pleased to announce that ARE robot has been described in the article of the "Przegląd Budowlany" monthly as an example of innovative solutions using automation and robotization of technological processes. The use of such technologies significantly reduces the risks during construction works. A remote controlled machine with an ergonomic remote control, small dimensions that enable work also on small areas or ceilings of buildings, or a low height ensuring excellent visibility of the work area are just some of the advantages that significantly affect the safety of work. We encourage you to read the article.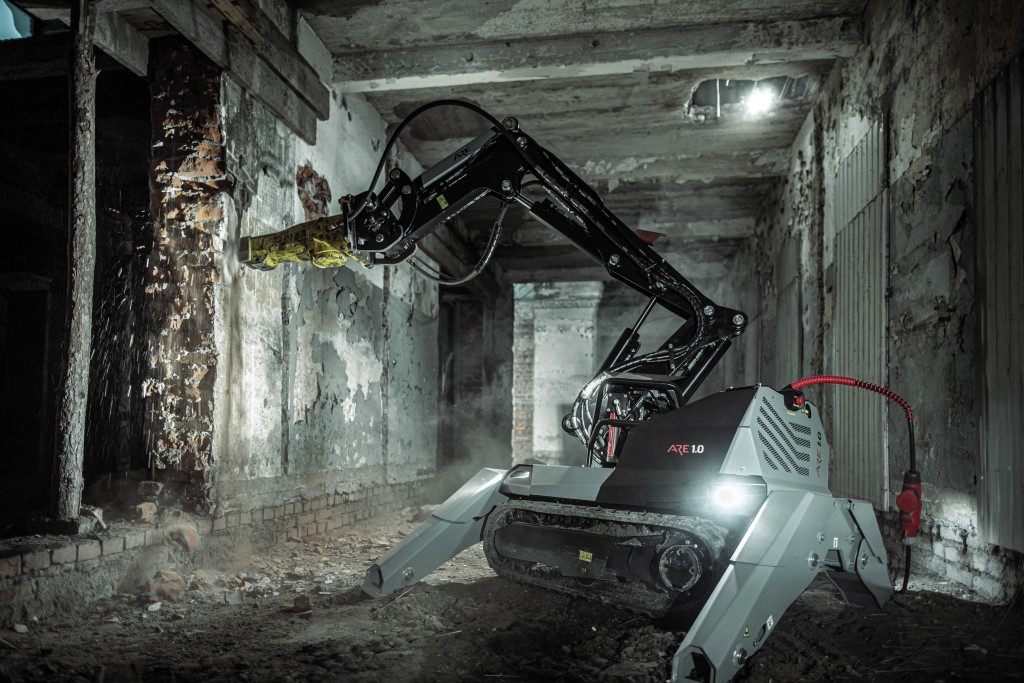 In June 2021, ARE participated in the UGOL ROSSII & MINING trade fair in Novokuznetsk, Russia. The fair is the most important event for the machinery and equipment industry not only in Russia, but also in the entire region. Our promotional materials could be seen at the national stand presented as part of the Industry Promotion Program for Machines and Equipment.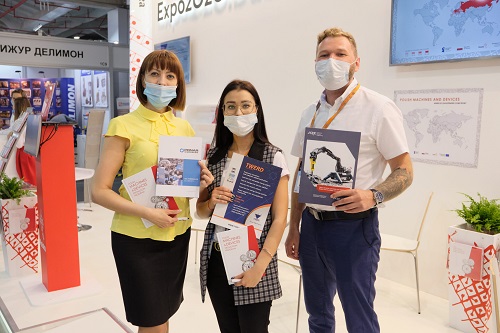 In February 2020, we participated in the BUDMA fair organized in Poznań. Our stand was very popular, and we brought many promising contacts from the event. The BUDMA fair is one of the most important meeting places for producers and distributors of modern technologies and building materials with trade representatives, architects, contractors and investors in Europe.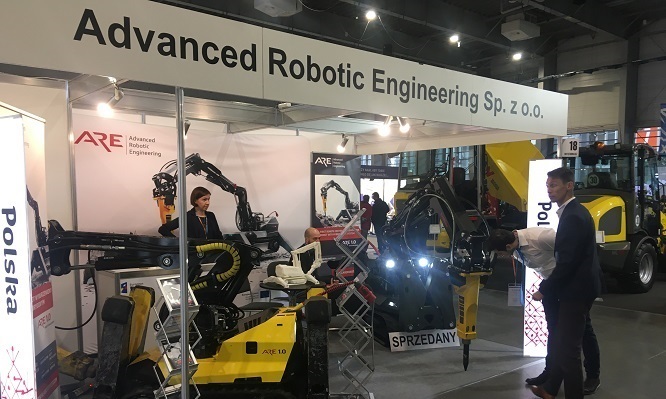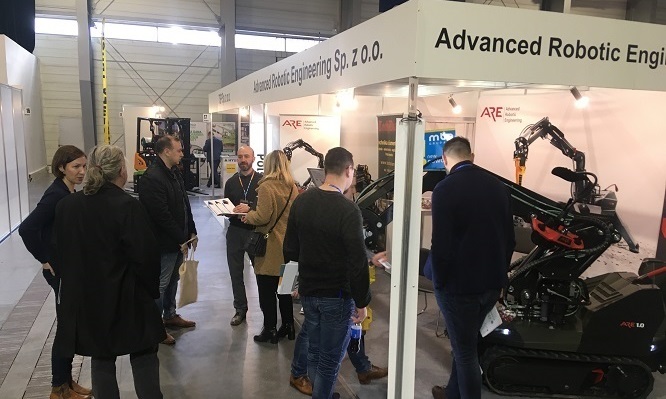 ADVANCED ROBOTIC ENGINEERING SP. Z O.O.
ul. Stargardzka 9B
54-156 Wrocław